Are you a business owner who needs more space to store your booming company's equipment? Do you have a home renovation coming up? Needing to protect the contents of your home when this happens? Or maybe you're a young landscaping entrepreneur in the beginning stages business ownership looking to store/lock your equipment afterhours? When purchasing a shipping container for personal or business-related purposes, there are five essential questions to ask to ensure a successful transaction: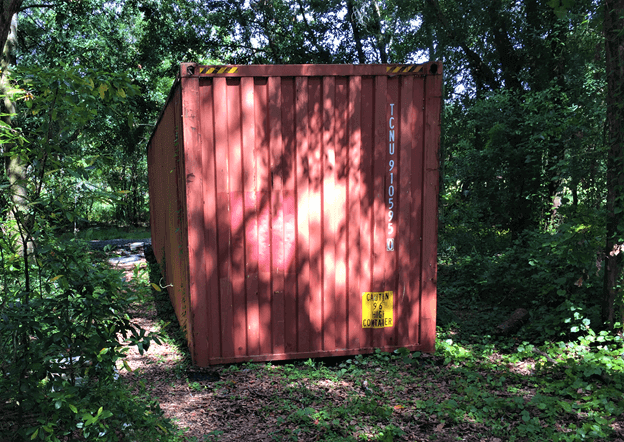 1. What is the container's condition?
It's crucial to inquire about the container's overall condition and any signs of damage or structural issues. A trustworthy seller (like American Trailer Rentals) should be able to provide a detailed assessment including information about any repairs or modifications made. We offer a variety of containers in various conditions. Check out what we have to offer here!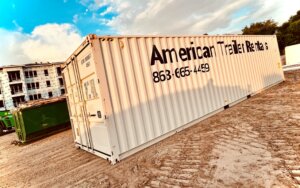 2. What material is the container made of?
Shipping containers are typically made of steel, but it's important to confirm the specific material because there are also aluminum containers. Corten steel is a superior material compared to aluminum containers since they're stronger and more durable. While aluminum is rust resistant, they are softer and can leak where the rivets connect the panels. At ATR we off steel storage containers that are sure to last you for years and years!
3.What is the container's history?
Ok, we don't mean the history of storage containers or shipping containers. But that can be learned at this previous blog post. We're talking about where the container originated from(ALMOST ALL ARE FROM CHINA), what it was used for, and if it's ever received any major repairs. Knowing the container's age and usage history is essential. Questions like, "Is this a one-tripper?" or "Was this container used transport hazardous chemicals?" are great questions to have in your back pocket when shopping for storage containers.
4. Can I inspect the container before purchasing?
It's important to physically inspect the container, if possible, before finalizing the purchase. Ask if you can visit the seller's location to inspect the container's condition, verify the specifications, and ensure it meets your expectations. You'll want to look for sturdy floors, pinholes, patches and tears. You're always welcome to stop by and check out what we have to offer. Appointments can be made by contacting us here.
5. How much and how do I pay?
Give us a call today for a quote and pricing on our available storage containers. We accept check or Automated Clearing House (ACH).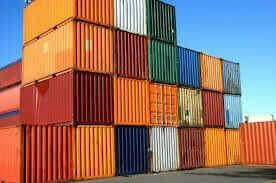 American Trailer Rentals has been in the business for over 35 years. We take pride in the quality and competitive pricing of our rental and purchasing options. Please give us a call today to speak to one of our amazing office staff and begin your storage container ownership journey!