A shipping container can be the key to storage shortage, more office space, and a safe place from the elements.
Office Containers
Shipping containers are useful in many ways. Not only can they free up space in a small home or cluttered garage, but they can also provide extra workspace and organization for home offices or businesses. ATR rents and sells storage containers as well as office containers that come in 20' and 40' lengths. In fact, ATR has options available that combine both air-conditioned office space with storage space all in one container. A 40' office container means you can add a whole extra team of people to your business.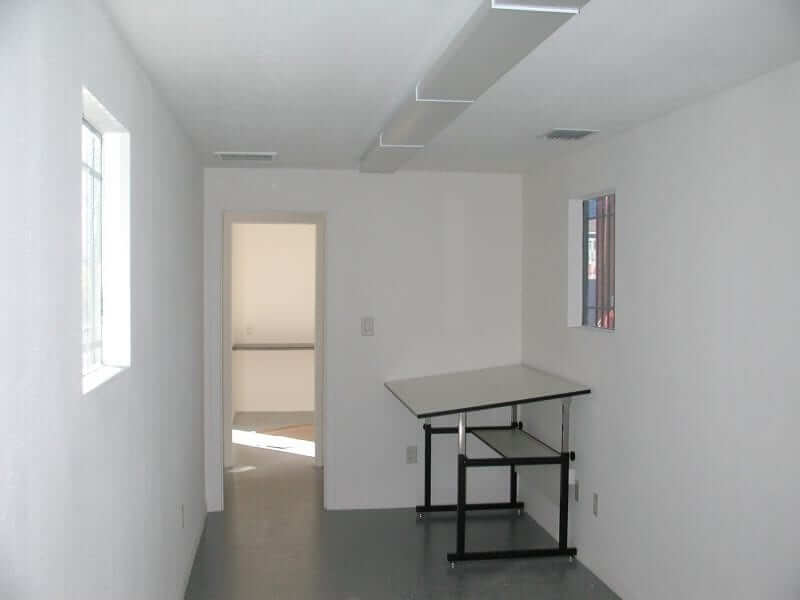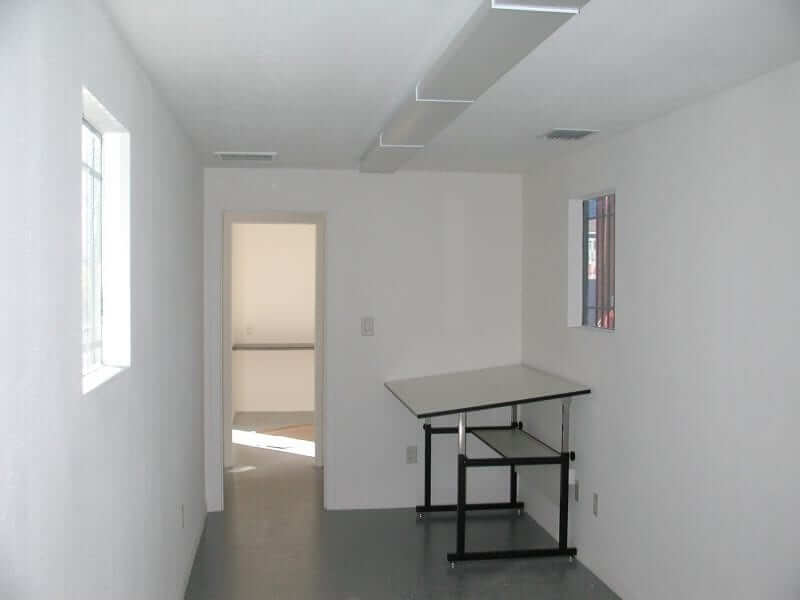 Safety from the Elements
Shipping containers are made of steel and are wind and watertight, which means your belongings will be secure from harmful elements. They are made to withstand 100+ mph winds that they can experience while being transported overseas. This means they're a great solution for keeping things safe during intense storms, hurricanes, tornadoes, etc.
Storage Containers for Documents & Goods
Many businesses are required to keep important documents when paperless options aren't available. Over time these documents build up and need to be kept in a secure environment. A Conex box can be a trusted place to hold onto those documents. Here at American Trailer Rentals, all of our rental fleet comes with lock boxes for added security to keep your belongings secure.
According to some quick google statistics, the average American home contains over 300,000 items. That's a lot of stuff for an average size of a home of about 2,500 square feet. Wouldn't a couple of extra rooms be great? That's what you'll get with just one 40' shipping container which is an additional 320 square feet.
Temporary Usage
One of the best things about renting a storage container is you only keep it as long as you need it. It provides a quick and easy solution on a temporary basis. Renting, whether long-term or short-term, is a great solution if you aren't sure how long you'll need the unit. Here at ATR, you can keep the unit for as long as you need.