Here at American Trailer Rentals we understand that protecting equipment, goods, and other jobsite materials is extremely important to our customers. We've been providing central Florida with secure jobsite storage containers for over 30 years. See why we know you'll love ATR!
1.We're the best!
We believe we're the best in Florida. If you're curious about how wonderful we are, check out our reviews on google! Our customers' words speak for themselves!
2.Our Team ROCKS!
Our office staff is highly trained in taking care of our customers and eager to answer any and all questions you may have. We're a small office, so that means you'll be able to speak to the same person every time you call in (we don't do automated phones or giant call centers).
Not only is our office staff AMAZING, but our drivers are also highly specialized and professional at what they do! These personable drivers know what they're doing, and our customers have often called in JUST to complement their skills, personalities, and service!
3.American Trailer Rentals has competitive pricing!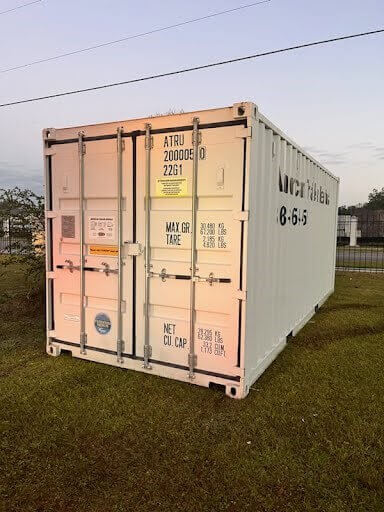 We can almost guarantee that we're more affordable than any big box company out there. But it's not a "You get what you pay for" situation at all! We provide TOP SHELF storage containers at a fraction of the cost any larger, national brand would offer with no hidden fees!
4.We SELL Containers!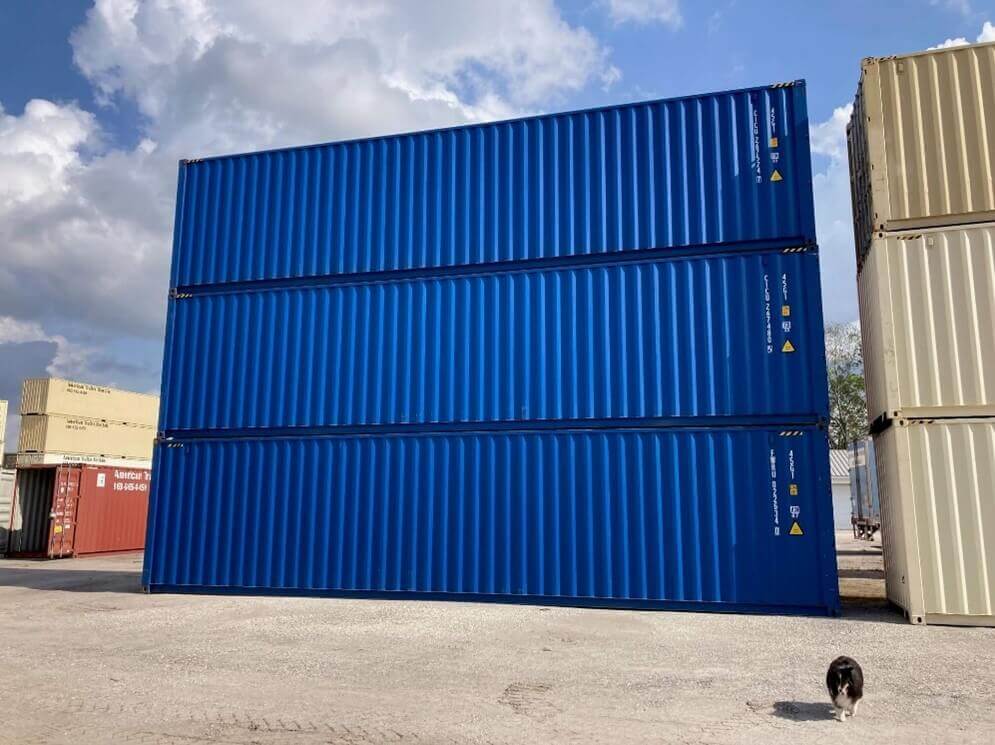 Have you seen people make cottages, homes and restaurants out of storage containers and wondered, "where can I even BUY one of those?" American Trailer Rentals SELLS storage containers! Whether you're looking for New, Used or Refurbished. We can help you pick the perfect storage container for your building project. (Please note, we do not offer custom builds, only the storage container!)
Bonus Reason:
Our CEO is a dog!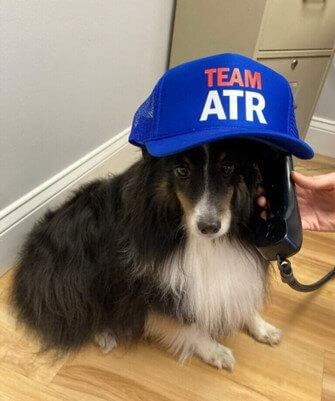 Pickle has been our CEO for over 8 Years. She's been in the container business since she was a pup. She's all business!
Please reach out to us today for a quote on your next storage container, storage trailer, or office trailer rental! We have an amazing office staff waiting near the phones to answer all your storage trailer delivery questions!  For more information, please watch our video for delivery tips!