There are several things you should consider before renting or purchasing a shipping container.
First things first, you need to take into consideration what it is you're going to be storing. This will help you to determine the quality of the container you will need. A few questions to ask the supplier is what was the container used for previously? Does it have any damage? Does it have any security features?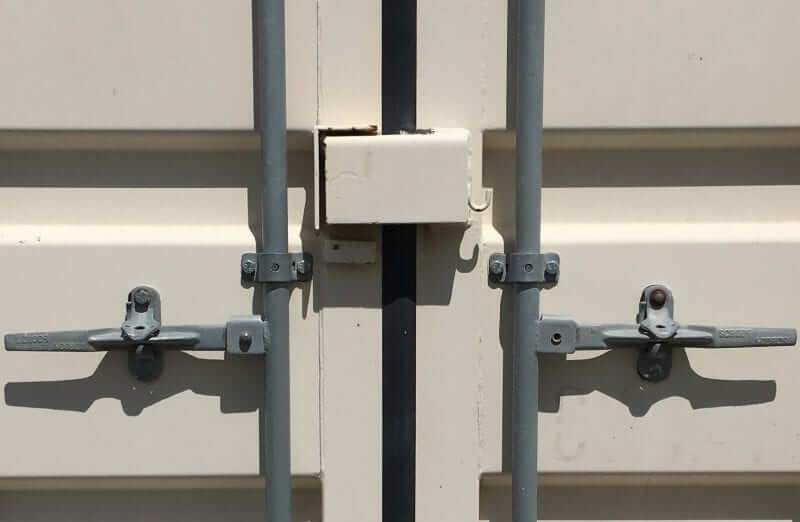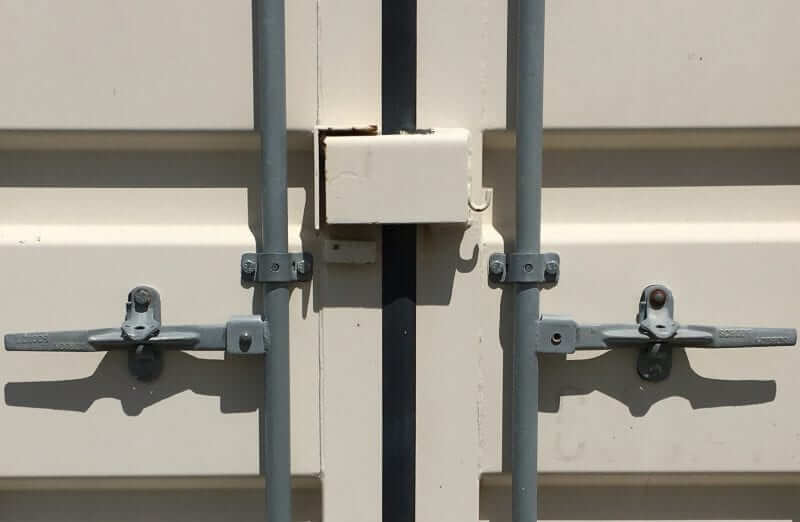 Then you'll want to decide on what size container you are going to need. Storage containers come in various sizes ranging from 10' to 45' feet. Here at American Trailer Rentals, we carry 10', 20', 40', and 45' lengths as well as high cube options.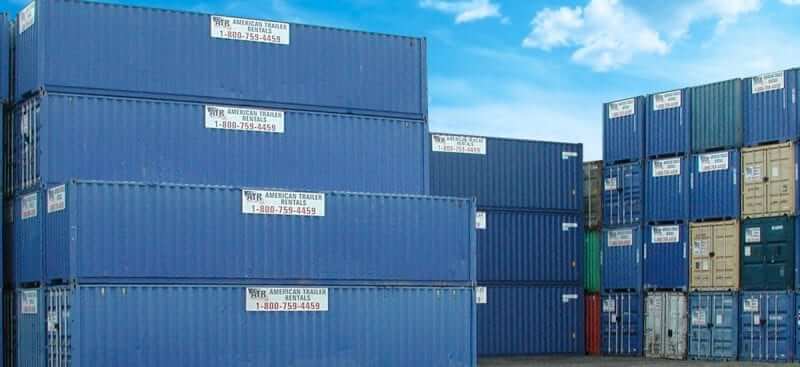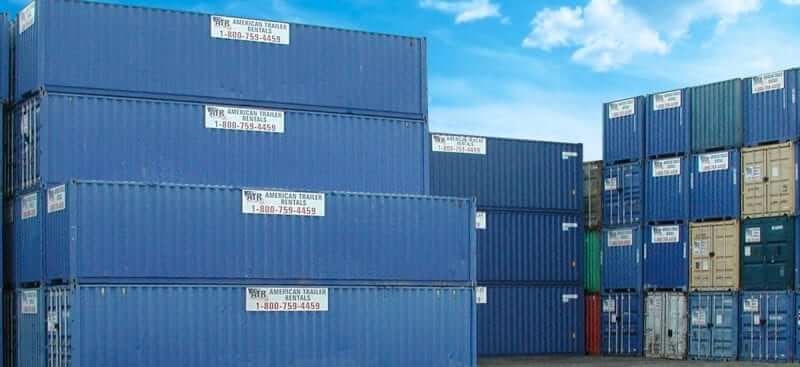 You will also want to think about if you would prefer a new or used container. Although both will provide the same function, used units will not be as aesthetically appealing and will have more wear and tear on them such as minor dents and dings.
Do you need the container short term or long term? If you were to choose long term, then you would probably want to consider purchasing a unit. ATR has both new and used shipping containers that are for sale. If you are considering renting a unit, note that all of ATR's rental fleet comes with lock boxes for added security.
If you need office space in addition to storage, you may want to consider an office container. ATR offers several different models in 20' and 40' sizes. The office containers include AC, electrical, man door entry, windows, vinyl flooring, sheetrock walls & ceiling, insulation, and built-in desks. There are different models that change the layout to either include the entire container as office space or split the container between office and storage space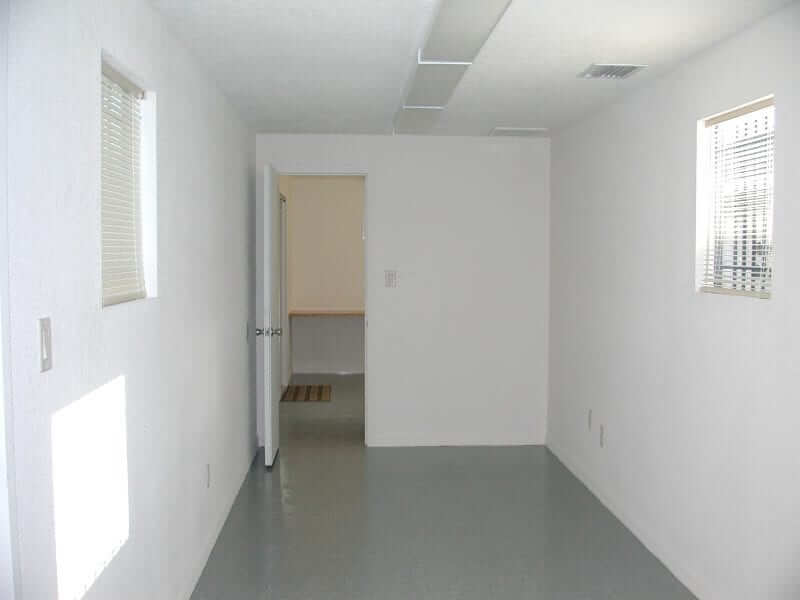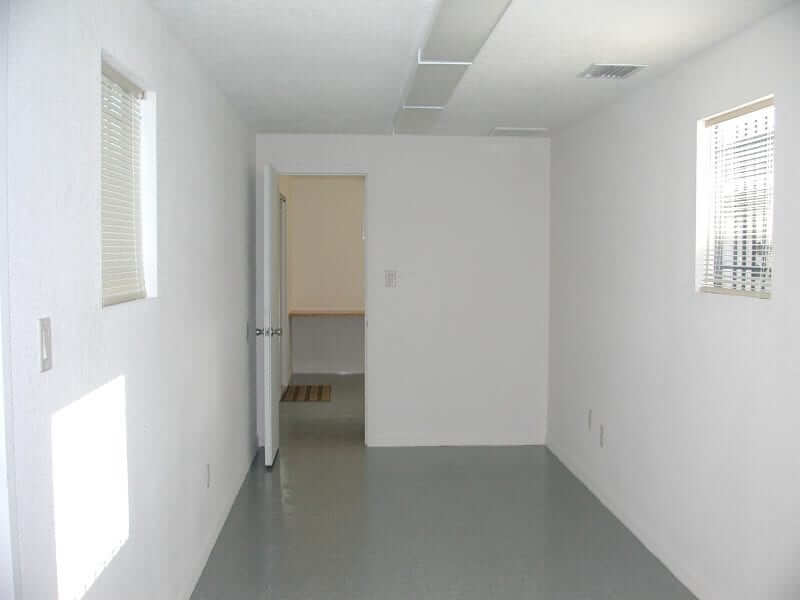 Whatever you may need, ATR is happy to help!