One might look at a shipping container and just see a big steel box, while others may look at it and see so much more. Although shipping containers are mainly used for transporting cargo back and forth, they have increasingly become a viable option for many more uses. You might say people are thinking outside the box when it comes to storage containers these days. Repurposing a shipping container into something different and unique is becoming widely popular. Due to higher costs with construction and labor, converting a shipping container can be efficient and cost-effective.
Unique Uses for Shipping Containers
Shipping containers can be utilized in many unconventional ways. For instance, you may drive through a residential area and see a home that has been made from containers or added onto with shipping containers. The containers can provide more living space, storage space, or home office space that's structurally sound and very affordable. Many pop-up restaurants and storefronts are now looking to be trendier by utilizing shipping containers. Shipping containers are easy to transport, set-up, and build out. Swimming pools are also being converted from shipping containers. The sheer rectangular design of a shipping container makes it easy for an above ground swimming. People are converting these boxes into storage sheds, she-sheds, man-caves, guest houses, underground shelters, and much more.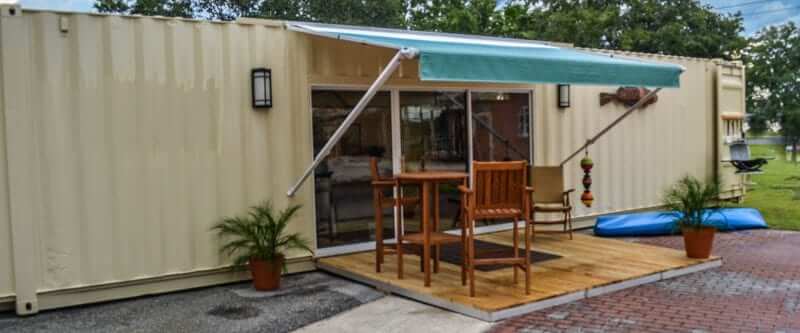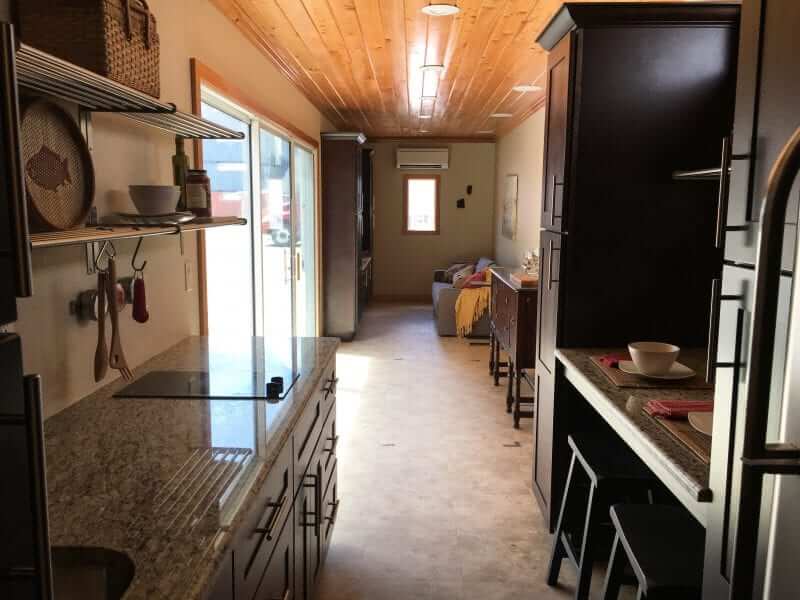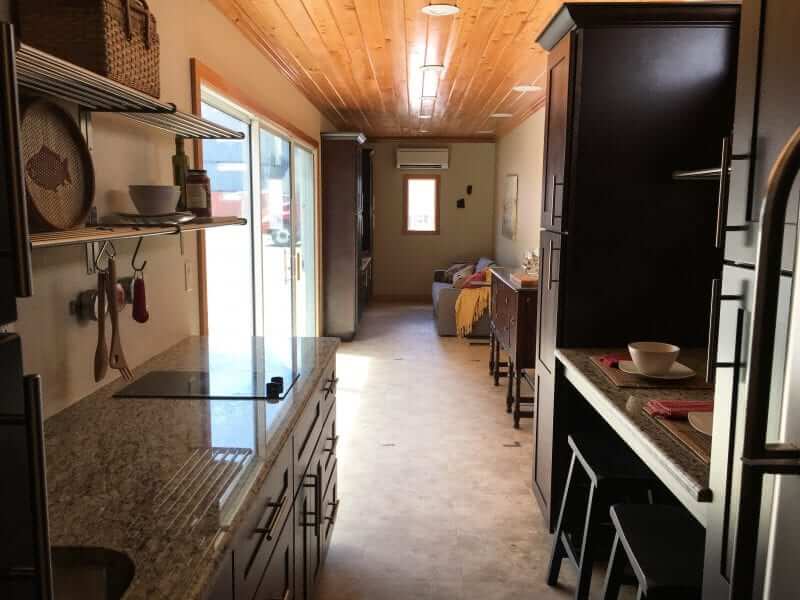 Finding your Shipping Container Project
No matter what innovative idea you may have, here at American Trailer Rentals we have a variety of shipping container sizes to choose from to help transform your ideas into reality. ATR offers 10-foot, 20-foot, 40 foot, and 45-foot shipping containers in Tampa, Lakeland, and Orlando. If you have any questions about getting started on your next container project, please give us a call!