Office containers are offices made from shipping containers. Office containers are replacing the traditional mobile office trailer for a few key reasons.
Office Containers have no setup
Container offices are simply easier to set up than office trailers. This is because office containers get set directly on the ground. There aren't any stairs or ramps to worry about. Our in-house delivery drops the office container exactly where you want it. When you're done renting it, we pick it up in minutes and haul it off. There is nothing to set up or takedown.
Office Containers are weather tight
Container offices are stronger and more durable than office trailers. Mobile trailers are stick built with different components attached together including the roof assembly, exterior walls, etc. On the other hand, a container office is made of a continuous piece of steel welded together to form a wind tight and watertight shell.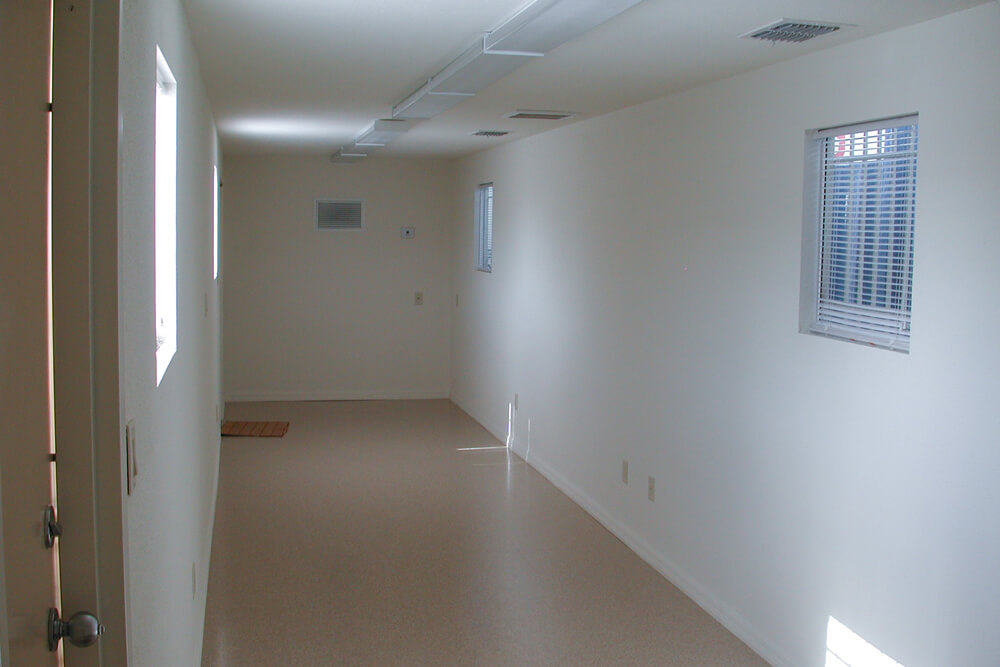 Office Containers are higher quality construction
Here at ATR, our container offices are built with quality materials and craftsmanship. We start with a solid shipping container box that we thoroughly clean. Then we frame out the inside, covering all walls and ceiling with high-quality spray foam insulation. We drywall the walls and ceilings and install industrial flooring. Finally, windows with security bars are added and man doors with deadbolts are added. Office containers are also more secure than mobile trailers because of the industrial metal doors. We add lock boxes and additional enforcer locks if desired. Lastly, the AC and electrical is added to the container office. We install one and a half-ton units on our office containers to ensure cold air in Florida heat. Unlike office trailers, we don't use window units because of their noisy attributes and inability to thoroughly cool.
Office Container Rentals
If you're interested in renting an office container, check out all of our different options of container offices!