Living Inside the Conex Box
Yes, shipping container houses are a thing and yes, they are in popular demand. The first shipping container home was built about 10 years ago and its popularity has sky-rocketed. Shipping containers are now being modified into college dorms, apartment buildings, and modern-day houses. The latest trend in the housing industry is to utilize this steel cargo container previously used to ship goods worldwide, and then convert it into a comfy and affordable living space. This is far from your typical brick and mortar home. With prefabricated units being built, the possibilities are endless. You can use a single unit for a basic, smaller dwelling or can put several containers together for a larger space. From a modern design to shabby chic, you can create your own masterpiece with whatever fits your style.
What are the Benefits of Container Homes?
The cost of building a container home is a lot less expensive than one might think. Purchasing an "out of service" container, meaning it's no longer in circulation on the cargo ships, can cost you as low as $2000-$3000 and are readily available from American Trailer Rentals. Containers are great for the environment because you are essentially reusing metal resources. Since these shipping containers were once transported by cargo ship, train or bus, the mobility factor comes in handy when choosing where you want to locate your container home. If you want to travel, your new home has just become portable. Shipping container homes can also be useful in times of disaster, like during hurricanes when families are displaced.
What's the Down-Side to Living in a Container Home
Like any other home being built or remodeled, you still have to get a permit and adhere to zoning laws and codes. This can be a challenge since this is a new type of construction that many building municipalities are not familiar with. It's crucial to check with your local building officials before beginning construction to ensure you're container home will meet the required codes and zoning laws.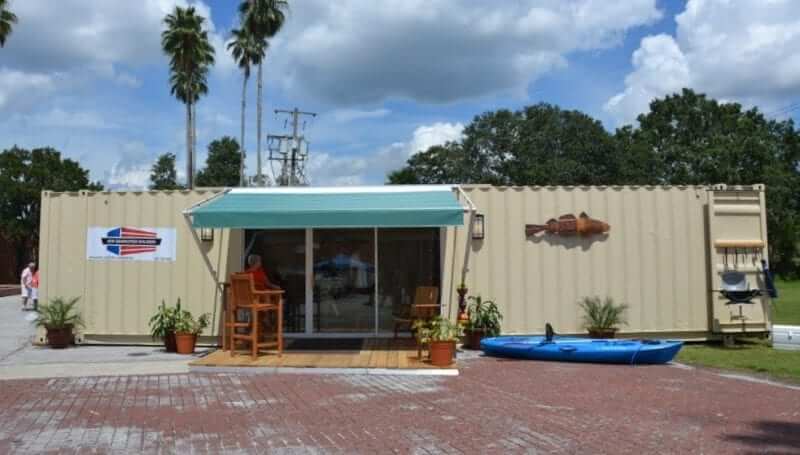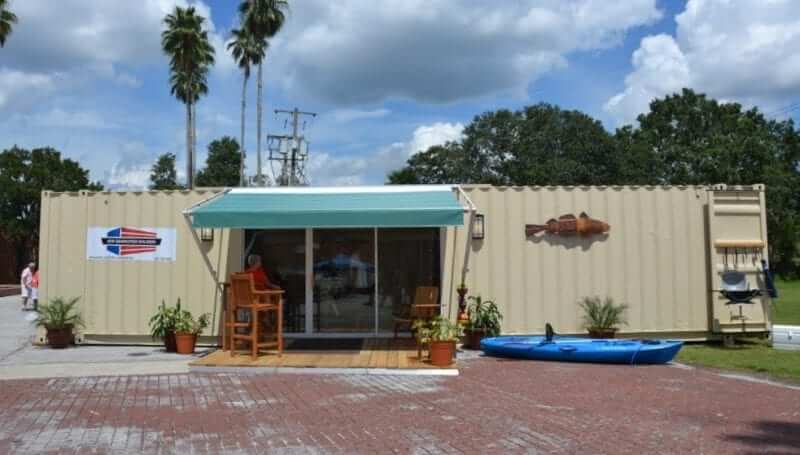 Shoot us a message to get pricing and delivery details for your next shipping container home.