The shipping container world has its own lingo, and if you're not familiar with it, it can be confusing! We're here to clear that up for you.
Conex Boxes
Shipping containers have many names and one of the most common is conex box. A conex box is simply a regular old steel shipping container in any size. The same goes for the common term of storage container. These storage containers and conex boxes are exactly what we specialize in renting here at ATR. Less commonly, shipping containers can also be referred to as freight containers or sea cans. No matter the jargon, these containers are all made of steel, have wood flooring, and are useful for a wide range of applications including in construction, retail, agriculture, hospitality, and many more. We offer conex boxes for rent and conex boxes for sale in 10', 20', 40', and 45' lengths as well as standard and high cube heights.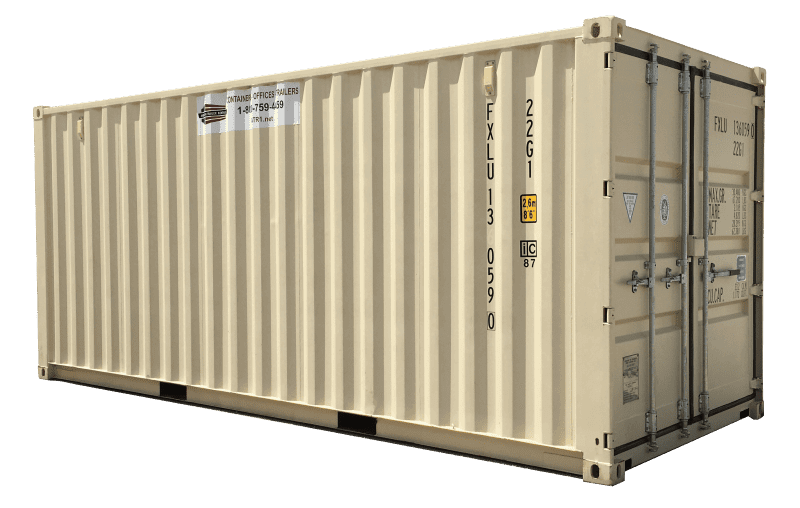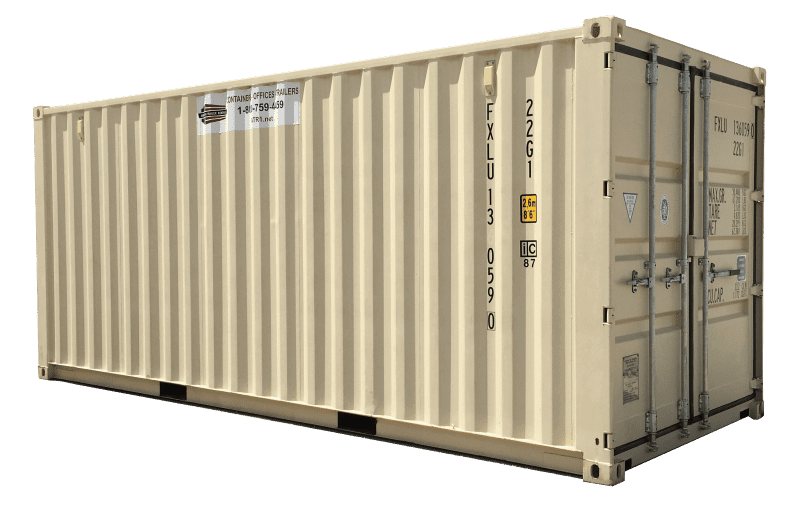 Reefers
Refrigerated Shipping Containers are better known as Reefers. These are basically large refrigerators that are widely used for the transporting of temperature-controlled foods that must be kept at sub-zero temperatures. Reefers can be anywhere from a truck, van to a trailer with an A/C unit attached to the outside. Reefers are designed to keep the temperature, humidity, and atmosphere at a constant value during transport. At ATR, we do NOT rent or sell reefers.
Open Top Containers
Open top containers are exactly what they sound like – a container with a removable roof. These are much more unusual are used for special items that cannot be loaded through container doors, like a large piece of granite. They can have a soft-top which is a tarp or a hard top which is a removable steel roof. At ATR, we do not have these available for rent or sale.