Happy Halloween ATR Family!
Shopping for storage containers can be a NIGHTMARE! But with a good, reputable and knowledgeable storage container supplier (like American Trailer Rentals) we can lead you out of the darkness and into the light. Enjoy these spooky storage container stories but don't fret there is always a happy ending with American Trailer Rentals!
Drip, Drip, Drip

James runs a furniture consignment store. While his shop was being renovated, he decided to store his vintage couches and carpets inside a storage container. The renovation took a little longer than he thought and a few seasons passed. When renovations were completed, and it was time to put couches back on display, he noticed a mildewy smell coming from the couch fabric. James was unaware that with temperature changes, containers are prone to condensation inside. With excess moisture comes mold and mildew!
At ATR we don't recommend storing any precious or valuable furniture or soft materials in the container due to condensation. We also don't recommend storing any expensive electronics due to the extreme heat that builds inside the containers under the Florida sun.
Into the Abyss – a SPOOKY fun fact!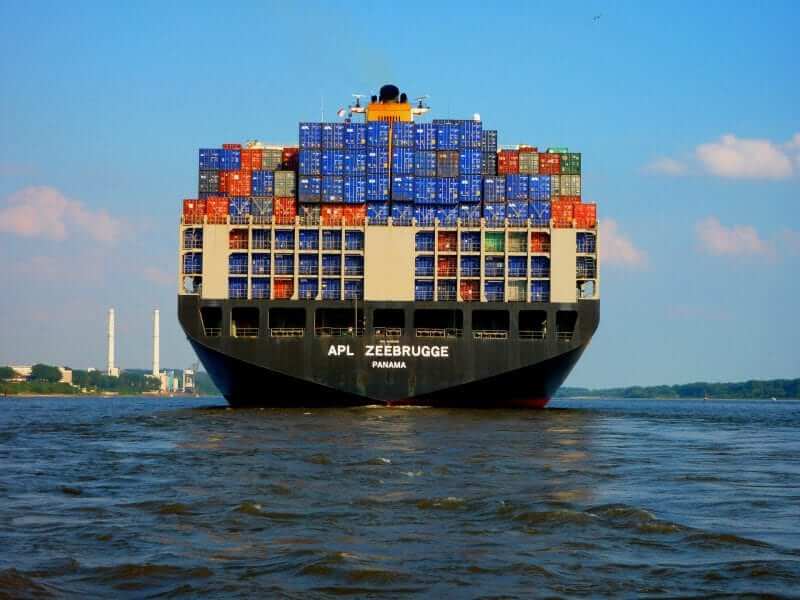 Did you know there are thousands of shipping containers at the bottom of the ocean? Containers traveling overseas are stacked up to nine high on large ships. It's estimated that one container AN HOUR is lost overboard. Not a nice thought for anyone with Thalassophobia: A fear of the deep sea!
Don't Look Now

A new public park is opening in town and there are still some ends that need to be tied. Joe has a few storage containers at the back of the park that he's rented from ATR! They look fantastic! That said, another contractor near the garden went with a different company who uses fresh off the boat shipping containers that are visibly damaged and rusted. They definitely took the attention away from the beautiful local foliage!
Worried about your storage container rental creating an eyesore? At ATR, almost all our containers are painted our signature tan or light gray and are delivered to your jobsite touched up and freshly cleaned! We not only provide safe, secure storage containers but they're especially attractive!
Let us in!!!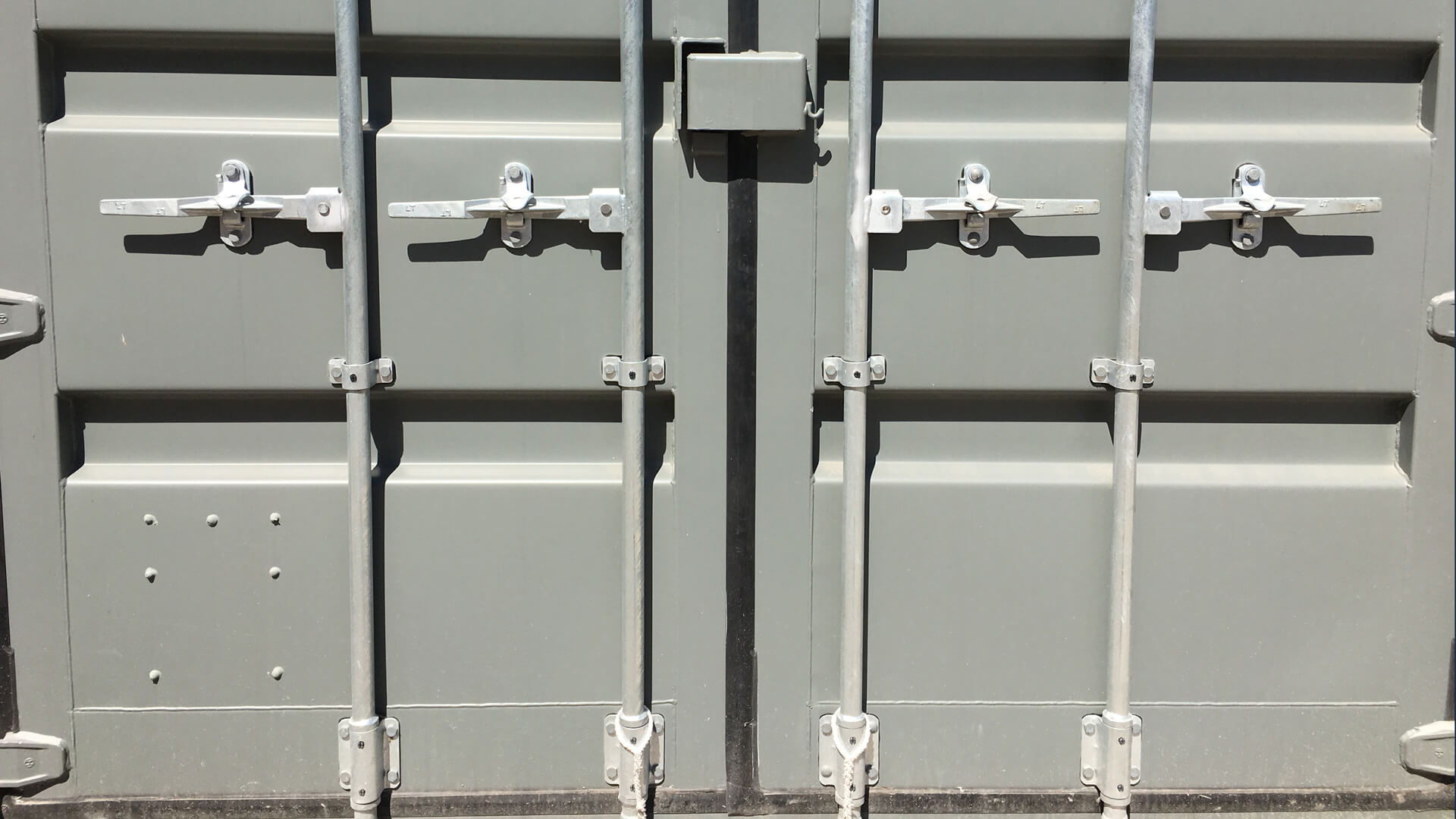 Imagine this, you're painting your kitchen cabinets under the beautiful Florida sun when all the sudden a storm starts to roll in! You scramble to bring your freshly painted cabinet doors into your storage container workshop but THE DOORS WONT OPEN! Not that they're impossible to open but you're not thinking clearly, and these can be complicated! Unfortunately, the cabinet doors get soaked. What a nightmare!
Shipping container doors are notoriously tricky to open! Some of our containers are "Easy-Open" but there is still some brainwork that goes behind opening and closing these things! Watch and save this video for future reference on how to get into your storage container rental!
Don't get caught in one of these spooky stories! American Trailer Rentals provides the top-quality storage containers for rent and purchase. Please reach out to us today for a quote on your next storage container, storage trailer, or office trailer rental! We have an amazing office staff waiting near the phones to answer all your storage trailer delivery questions!