Here at American Trailer Rentals, we have shipping containers for rent and shipping containers for sale. But what makes industrial steel shipping containers sustainable?
Shipping Container Surplus
Overseas container ships send shipping containers to the US primarily from China. Hundreds of thousands of boxes are sent over with no intention of being returned. It's in fact cheaper for them to produce more. America does not export near as many goods that are imported on these storage containers. Therefore, we have a tremendous surplus of storage containers left here without a use.
To prevent these boxes from becoming waste, we decide to utilize them as storage containers, office containers, and other storage units. Upcycling is utilizing an object for a new purpose after its original usage has been depleted. This is exactly what we're doing with shipping containers. Not only are we providing another use for the boxes, but we are preventing other storage containers from being created. This means we save resources.
Turning Shipping Containers into Storage Containers
The shipping containers need repairs and a little TLC before they meet our standards for sale or for rental. We monitor the entire process to make sure our shipping containers become quality storage containers. First, we have the containers delivered here and our team goes to work. Next, they thoroughly clean each shipping container. Finally, they paint, repair, mend holes, replace floors, remove rust, and fix doors. This ensures that everything is in great shape for our customers. After that process is complete, we have storage containers for rent and storage containers for sale.
Our Shipping Container and Container Office Upcycling
ATR's storage units utilize shipping containers of all sizes. Our most popular sizes are 20' storage containers and 40' storage containers. Furthermore, we upcycle these even more by building them into office containers. Our office containers can have storage on one end or be full offices. Many construction job sites call these office trailers. However, the use of office trailers can be anywhere. Shipping containers can also be turned into residential spaces, like homes. We have one container cabin home for sale here but we do not specialize in customizing these units.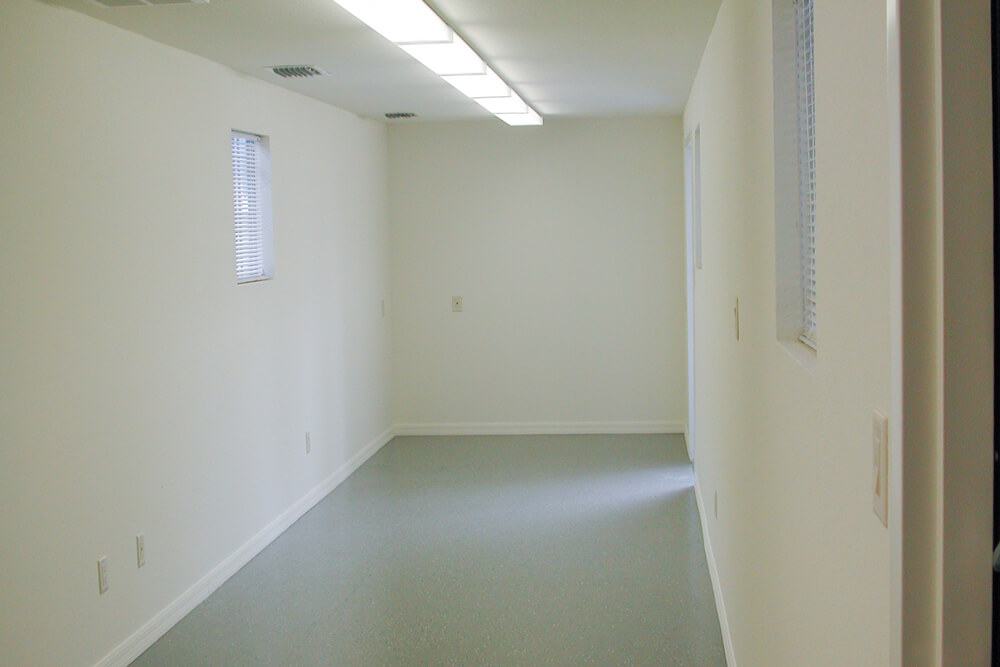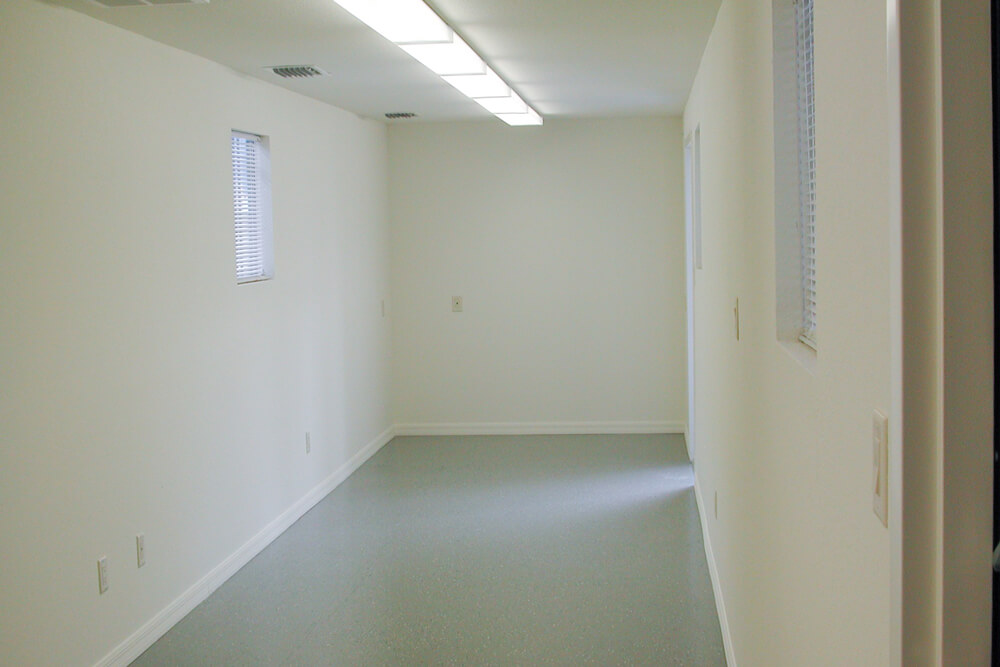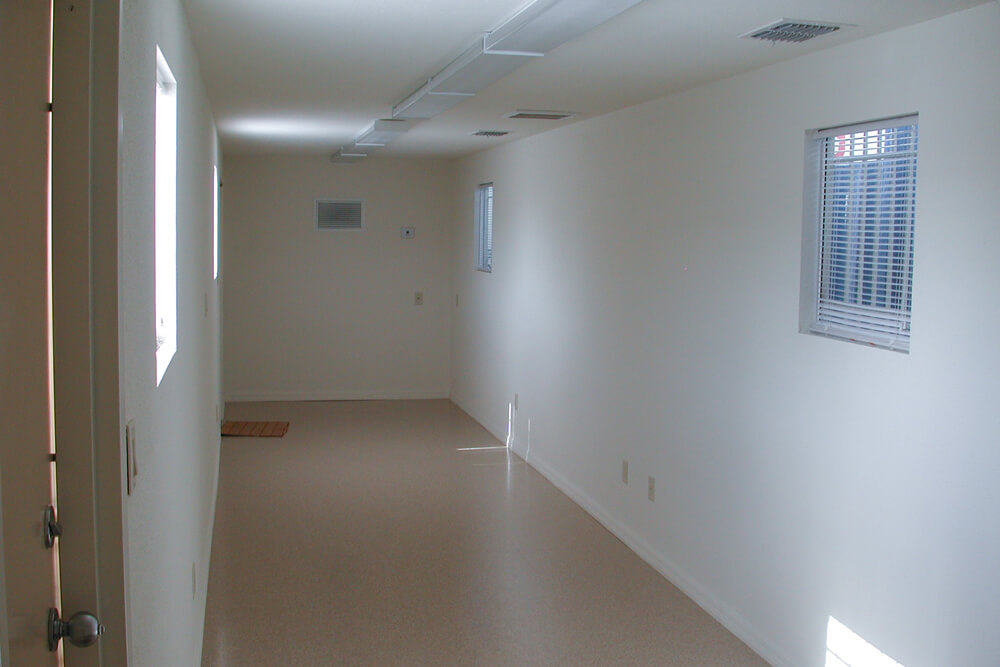 So, if you're looking for a storage container for rent or sale or an office container for rent or sale, reach out to us! We'll be happy to show you former shipping containers that are now our quality storage units!