American Trailer Rentals (ATR) was established in 1987 in Lakeland, FL. Customer service has been, and will always be, our top priority. It's the reason we have hundreds of customers who continue to come back to ATR and have been loyal to us for over 35 years.
You're more than a customer, you're our friends!
Here at ATR, we are on a first-name basis within the office, and we share the same energy with our customers. Whether you're an old or new customer, we always try to go above and beyond to give you the best customer service experience as possible. Our staff is amazing at understanding customer storage needs and will do all that we can to ensure you receive your storage container or trailer within a reasonable timeframe.
Our office staff is plum-full of personable individuals who are sure to put a smile on your face.
Great prices with no hidden fees!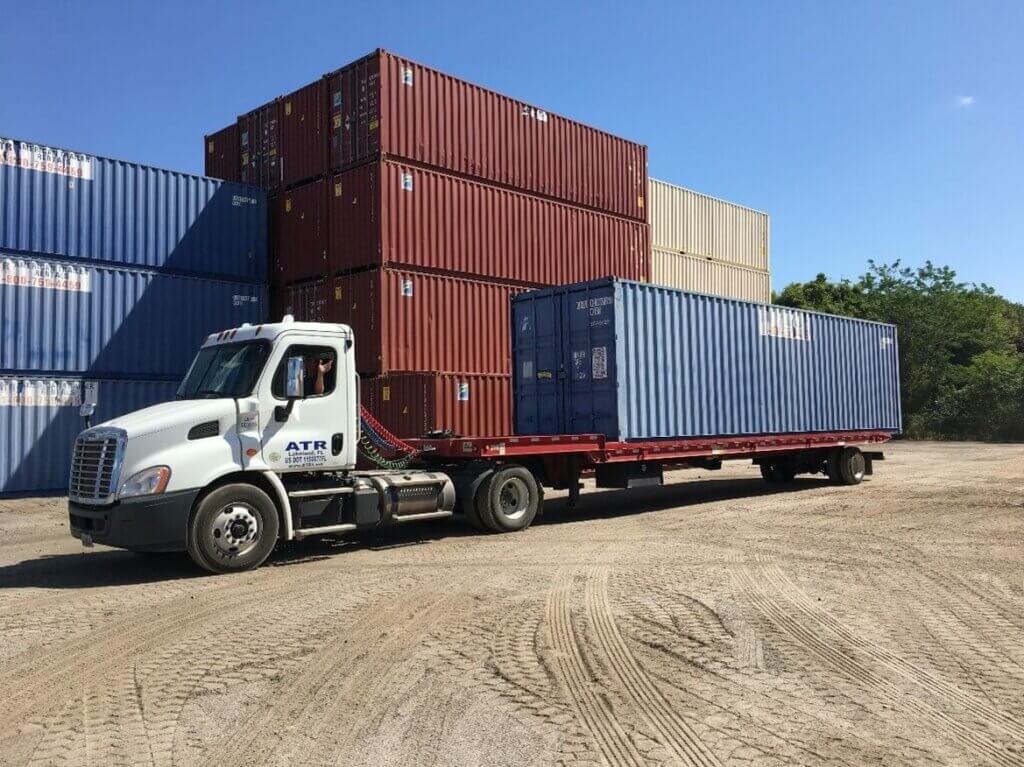 American Trailer Rentals has amazing, competitive prices! Having our own delivery fleet helps keep costs low for our customers. We also share our prices upfront with each customer with no hidden fees. Unlike some of the "big box" companies, all our costs (like fuel) are included in the pricing given.
We're Local and Family Owned!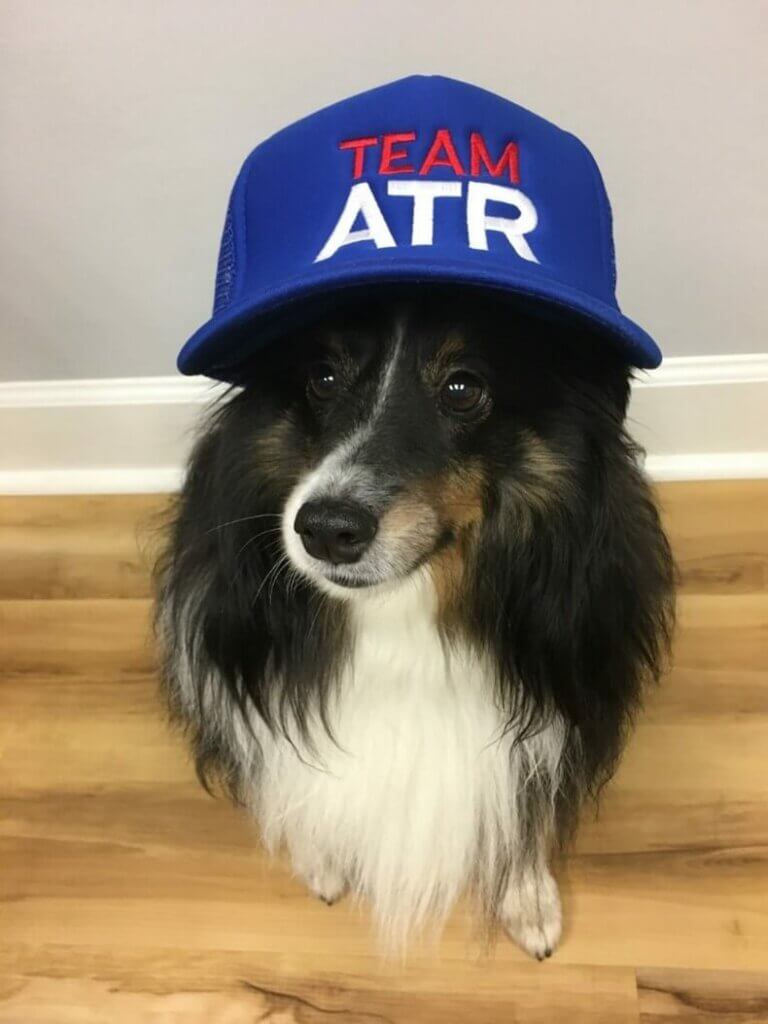 ATR was created by Steve Sawyer in 1987 and he's still here! We've been in Lakeland, FL for over 35 years so we have a strong successful reputation. By supporting American Trailer Rentals, you're supporting a local business and showing you care for your community!
Check out our Google Reviews, they're AMAZING!
At American Trailer Rentals, we want to help our customers by providing competitive pricing, strong reliable storage containers, and amazing customer service. Give us a call or request a quote for more information!